Upcoming Events to Engage and Empower
Programming & Events
Women*s Student Services offers a number of events each year to inform, educate, advance, and empower students at Michigan State University.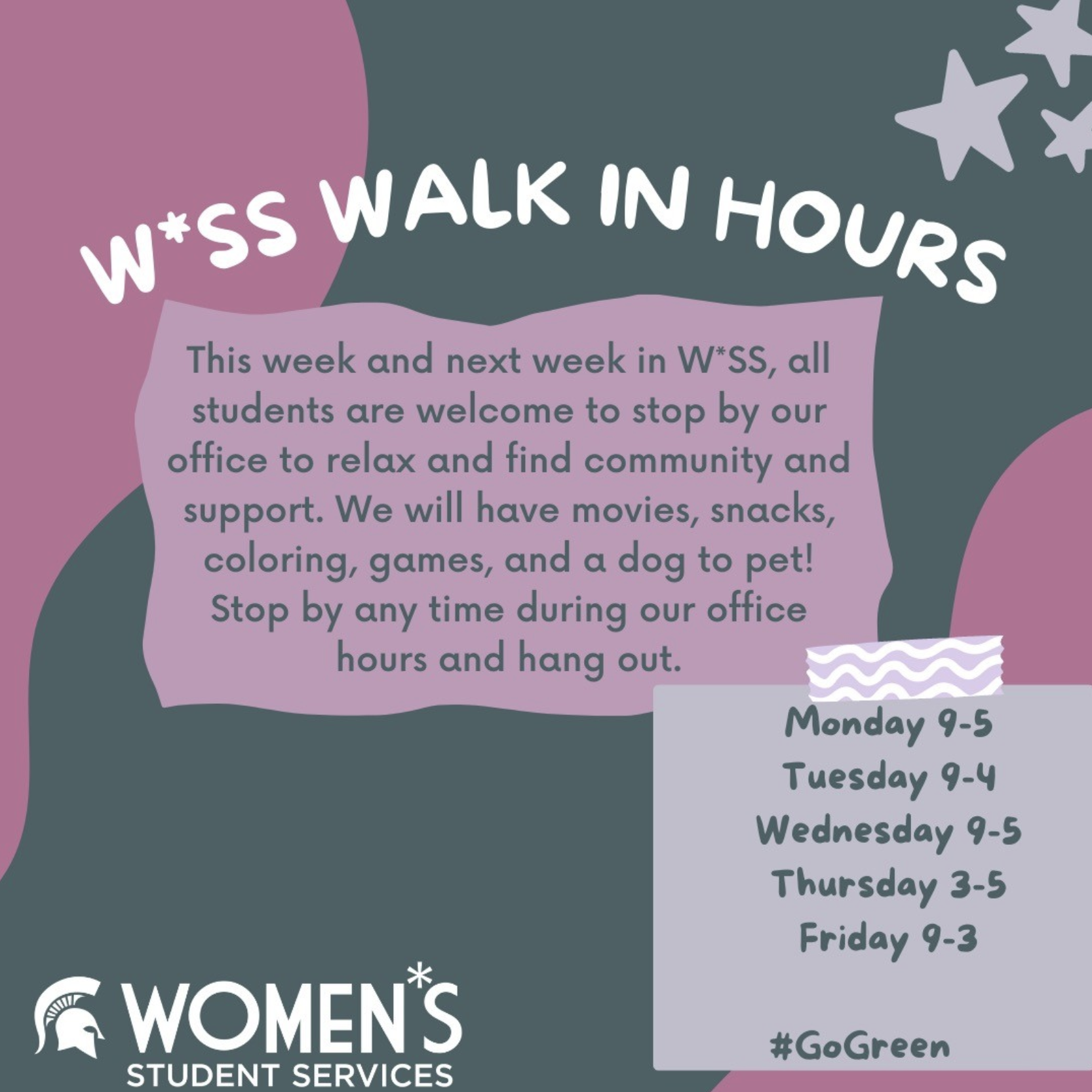 Walk-in Hours: Play Games, Drink Tea/Coffee, Eat Snacks, Watch Movies

9:00AM-5:00PM, Room 14 Student Services Building
Come hang out in our office and decompress!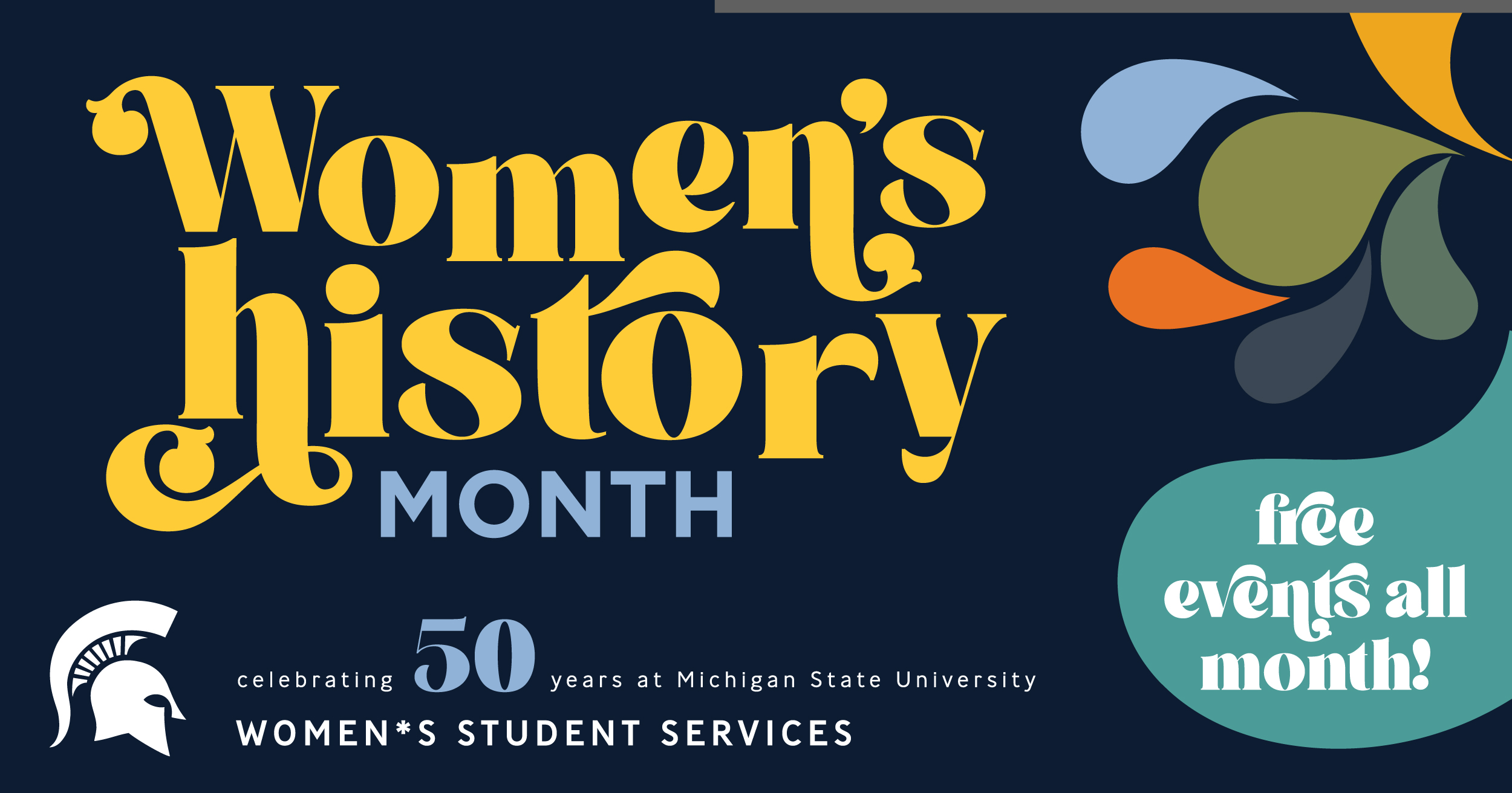 Women's History Month 2023 

All March at MSU!
Women*s History Month is observed annually every March. At MSU, many departments, campus groups, and student organizations have created events to showcase during the month of March. In our use of "women" we recognize that gender is complex. We are all more than just our gender - we are comprised of myriad intersecting identities, each grounded in social context, history, and our lived experiences. We look forward to you joining us at any of the events linked in the calendar here!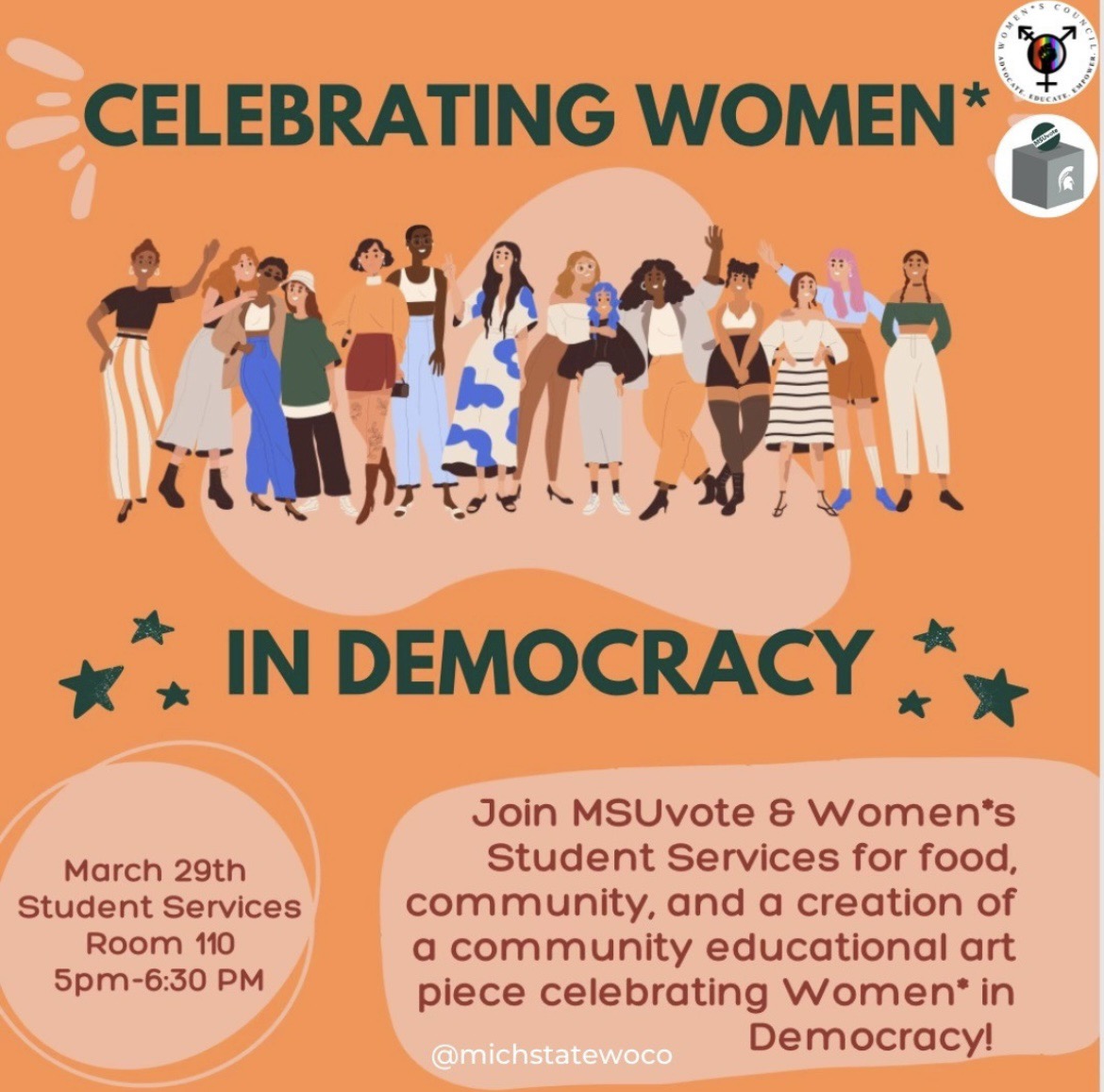 Celebrating Women in Democracy
Wednesday, March 29 5:00 - 6:30PM, Room 110 Student Services Building
Join MSUvote, WoCo, and W*SS for food, community, and a creation of  a community educational art piece celebrating women in Democracy!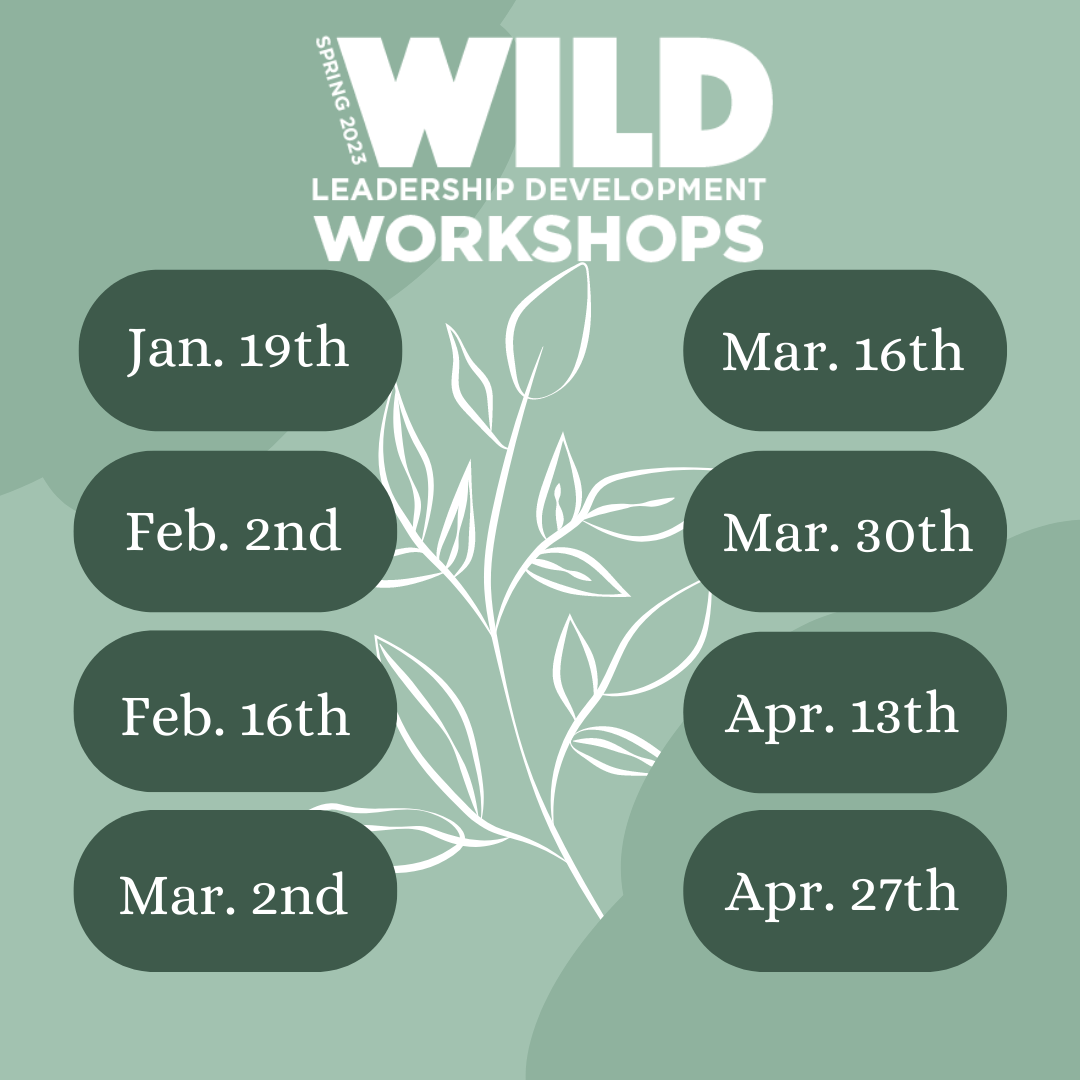 WILD Workshops Spring 2023
5:00 PM - 6:00 PM January 19th, February 2nd, February 16th, March 2nd, March 16th, March 30th, April 13th, April 27th, Room 110 Student Services Building
The Women*s Initiative for Leadership Development (WILD) Workshops series is back in Spring 2023! Join us on every other Thursday from 5-6PM in room 110 of the Student Services Building.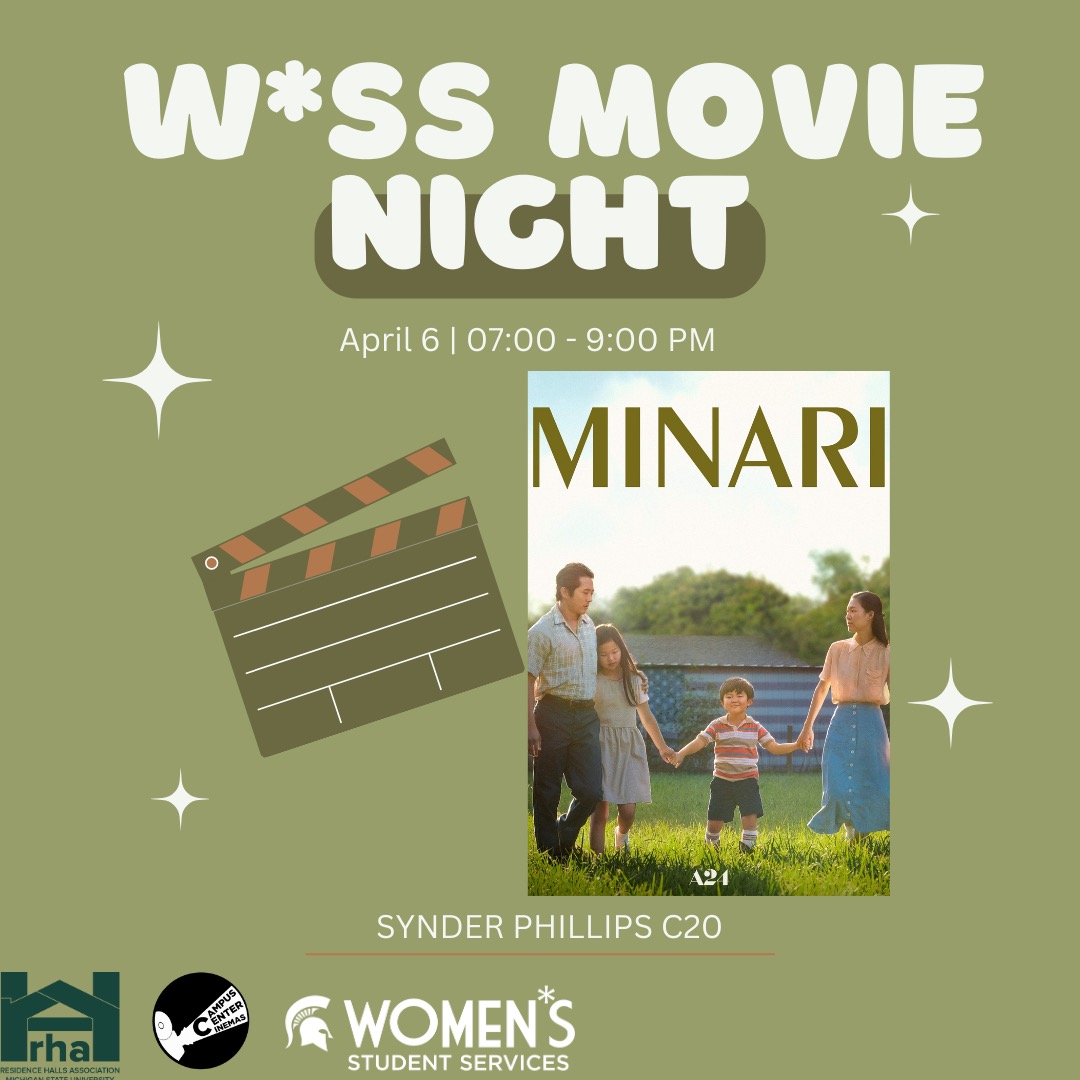 APIDA Heritage Month Movie Night: Minari
Thursday, April 6 7:00-9:00PM, RCAH Theather C20 Snyder Hall
Join us or our next movie night on March 16th where we will be showing Minari. Come to the RCAH Theater in Snyder Phillips from 7-9 PM and enjoy the film with friends.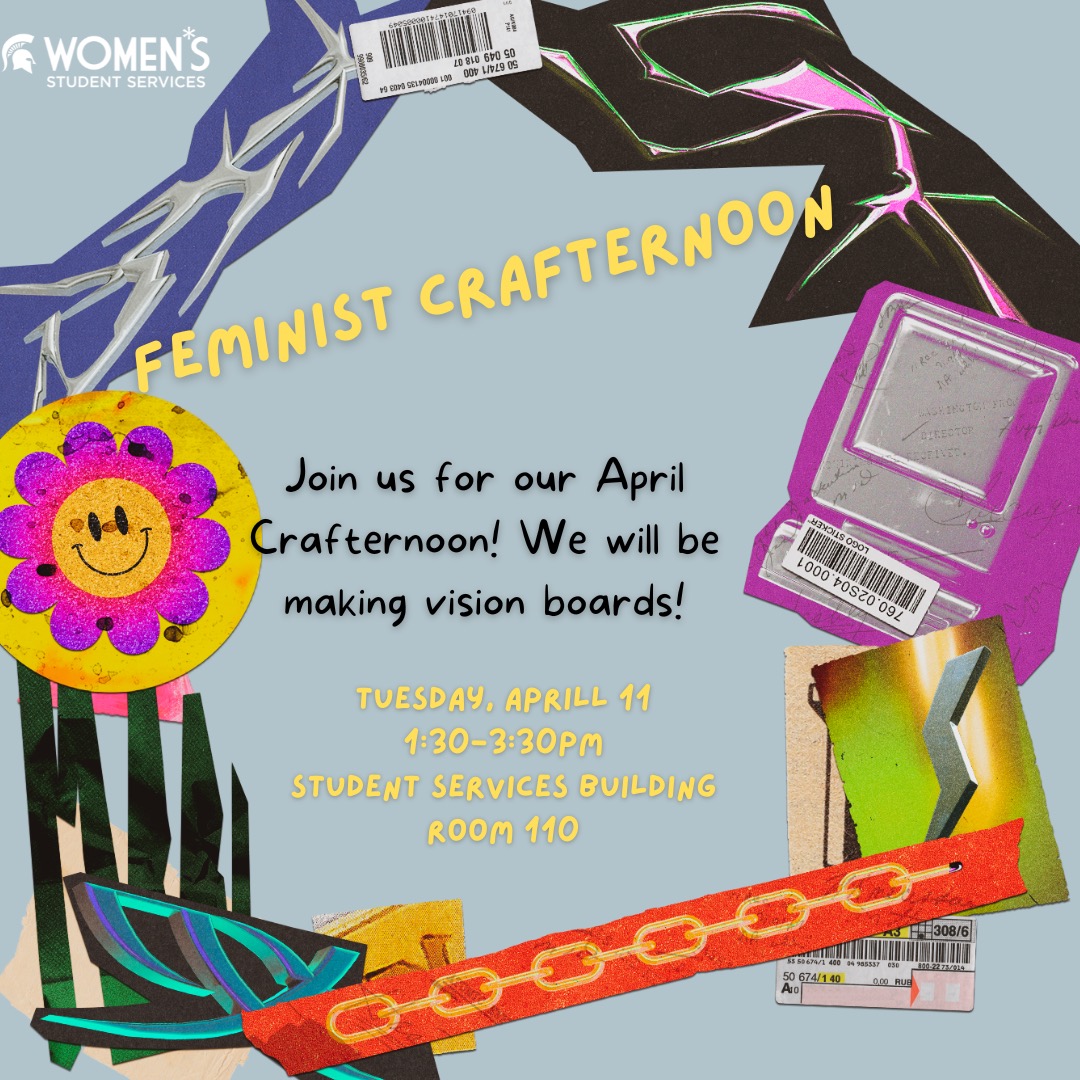 Feminist Crafternoon: Vision Boards!
Tuesday, April 11 1:30-3:30PM, Room 110 Student Services Building
Join us on Tuesday, April 11 for a fun crafternoon! We will be making vision boards!