Upcoming Events to Engage and Empower
Programming & Events
Women*s Student Services offers a number of events each year to inform, educate, advance, and empower students at Michigan State University.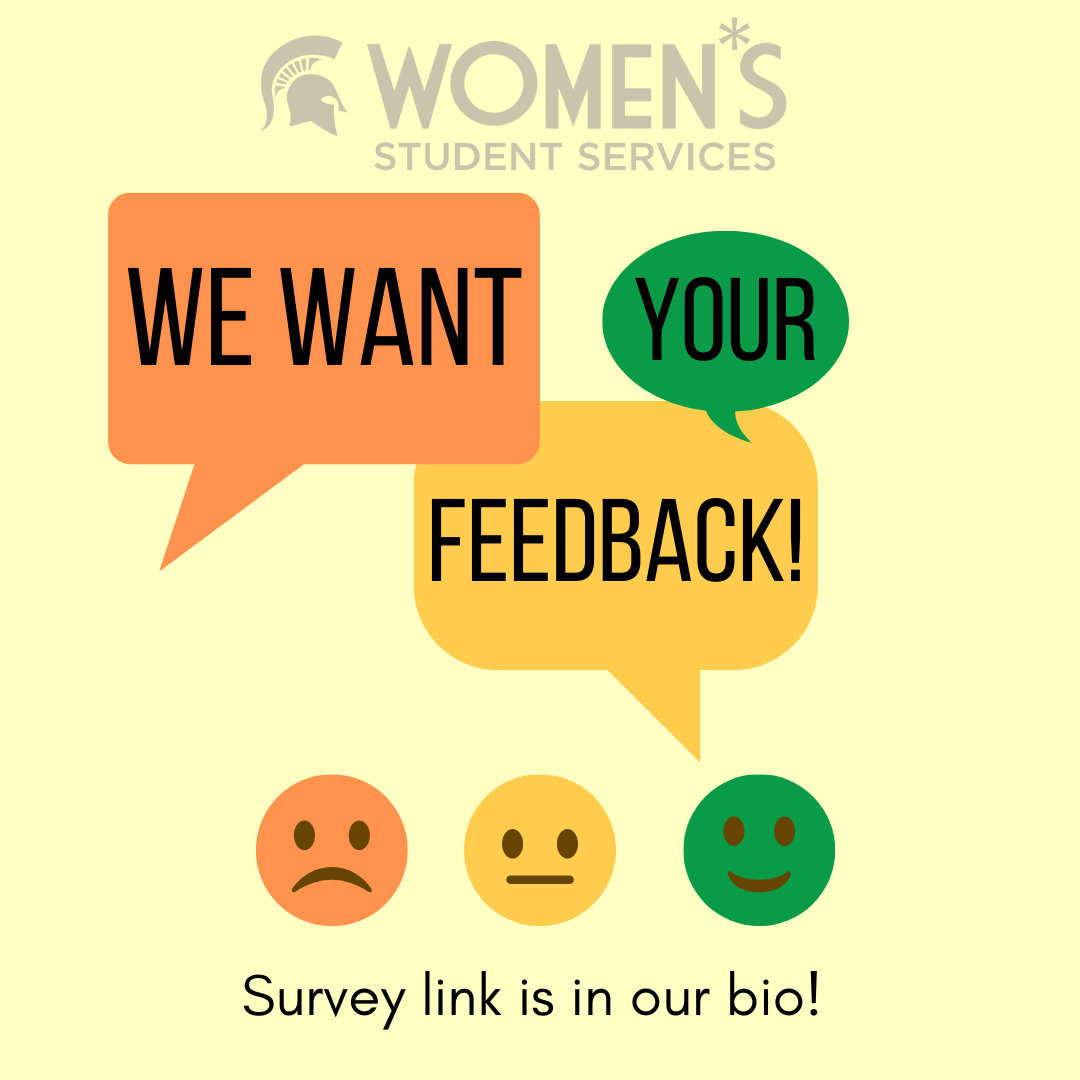 W*SS End of Year Survey
Closes May 13th, 2022 at 11:59PM | The end of the 2021-2022 academic year is approaching, and we want your feedback in W*SS! Take the survey linked below to tell us what you thought about W*SS this year, and you can win a free scoop of MSU Dairy Store Ice Cream! To be entered into the drawing, please complete the survey by Friday, May 13th at 11:59PM EST. 30 winners will be chosen and notified on May 16. Please contact us at wss@msu.edu with any questions. Take Our Survey!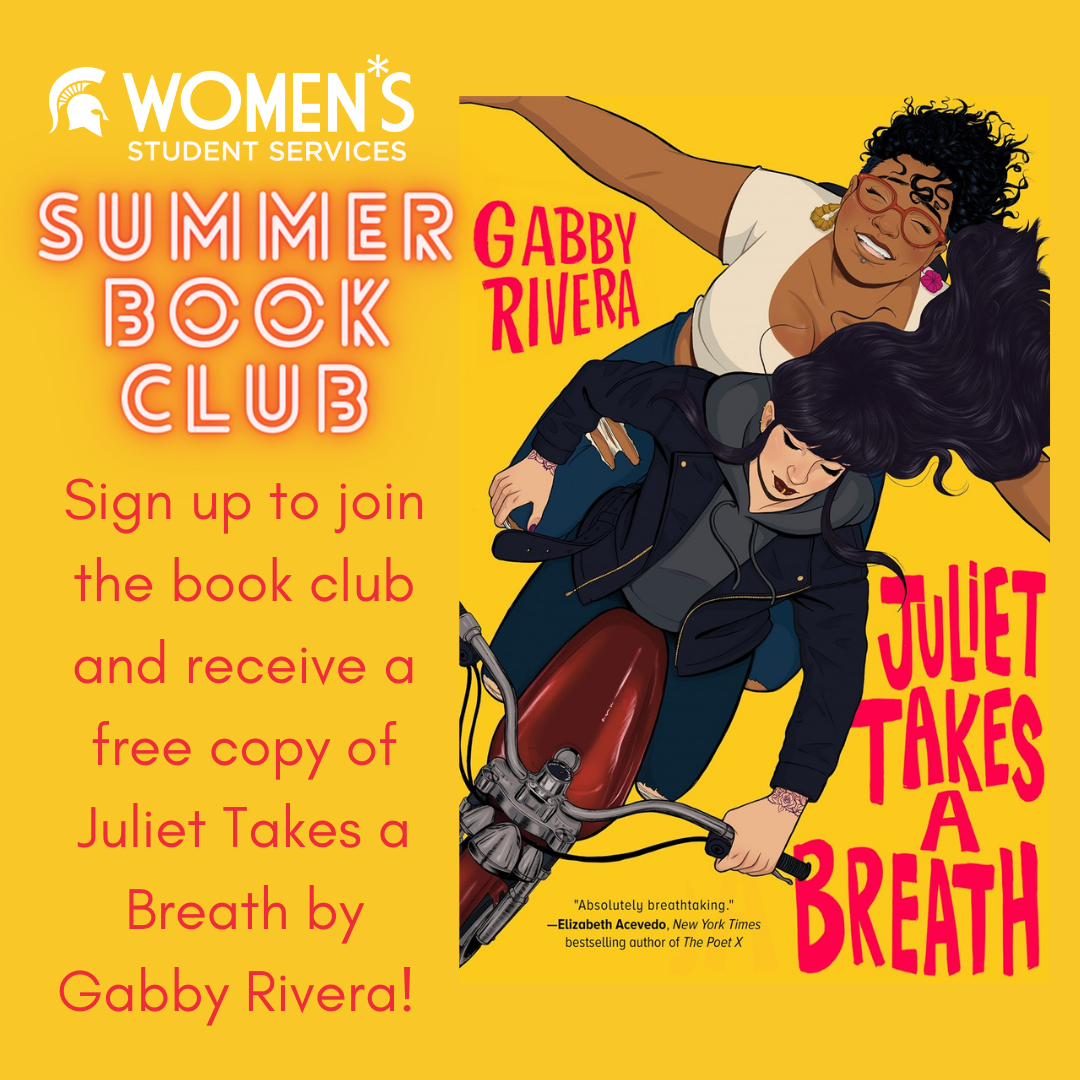 Summer Book Club - Juliet Takes a Breath
May 26th, June 30th & July 20th, 2022 | Join Women*s Student Services for the Summer 2022 Book Club as we read Juliet Takes a Breath by Gabby Rivera! Head to the W*SS office in Room 014 to pick up your copy of Juliet Takes a Breath while supplies last. There will be 3 meetings for the book club, and we will send email reminders of the dates and how much we suggest participants read before attending the meeting (to avoid spoilers!). Meetings will be held via Zoom, but if you are in the Lansing area and want to participate in person, you are welcome to come to the W*SS office for the meetings! If you have any questions, please email Gabby Wahla or Makenzie Morales at wss@msu.edu  The meeting dates are: May 26th, June 30th, July 28th @ 5:30pm EST. Sign Up Here!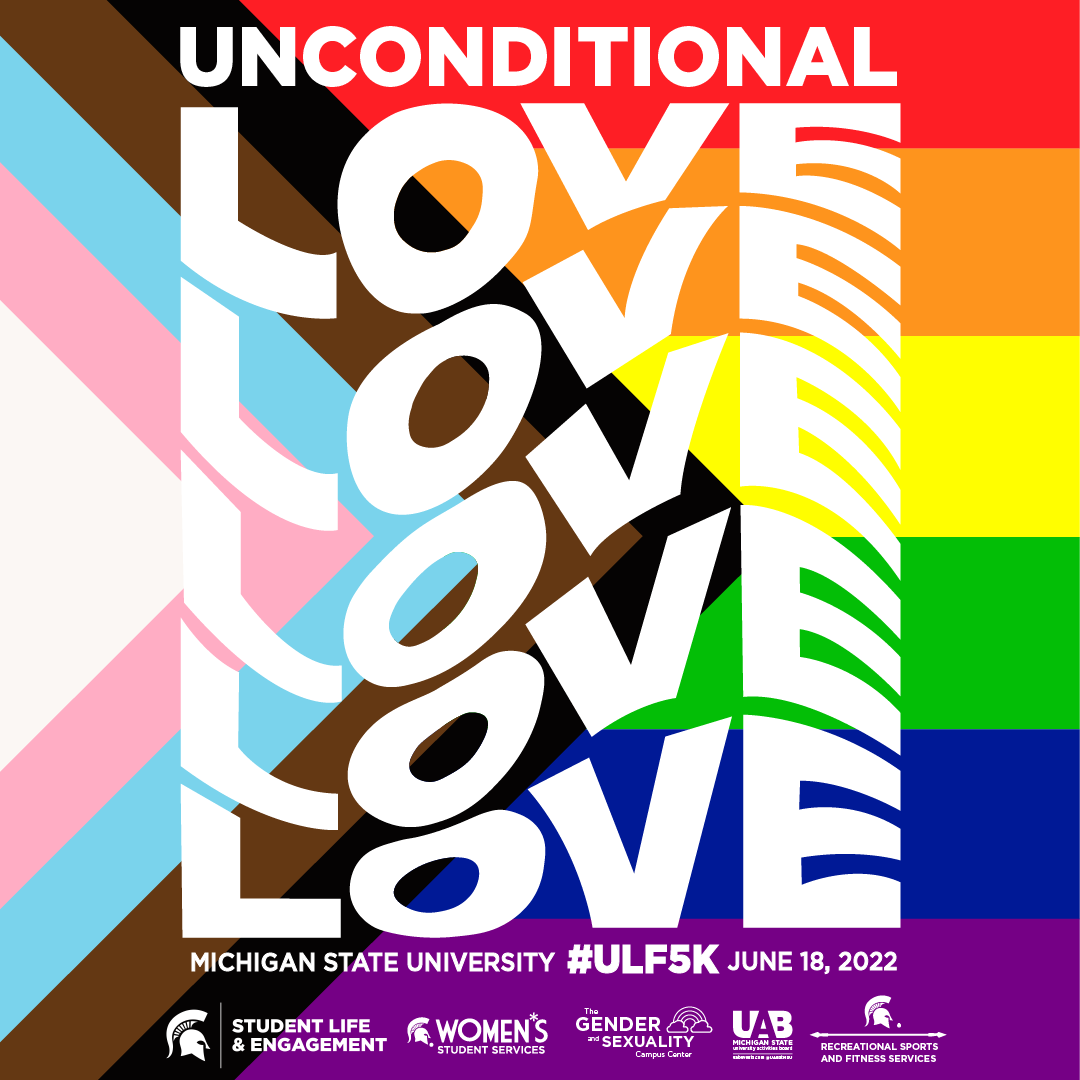 Unconditional Love Fund 5K
June 18th, 2022 | Women*s Student Services, in collaboration with The Gender and Sexuality Campus Center, Rec Sports, the University Activities Board, and The Division of Student Life & Engagement will host a 5K run, walk, stroll, or roll on June 18th, 2022 to raise funds to support the GSCC's Unconditional Love Fund. Register here and stay tuned to this page for more information as it becomes available.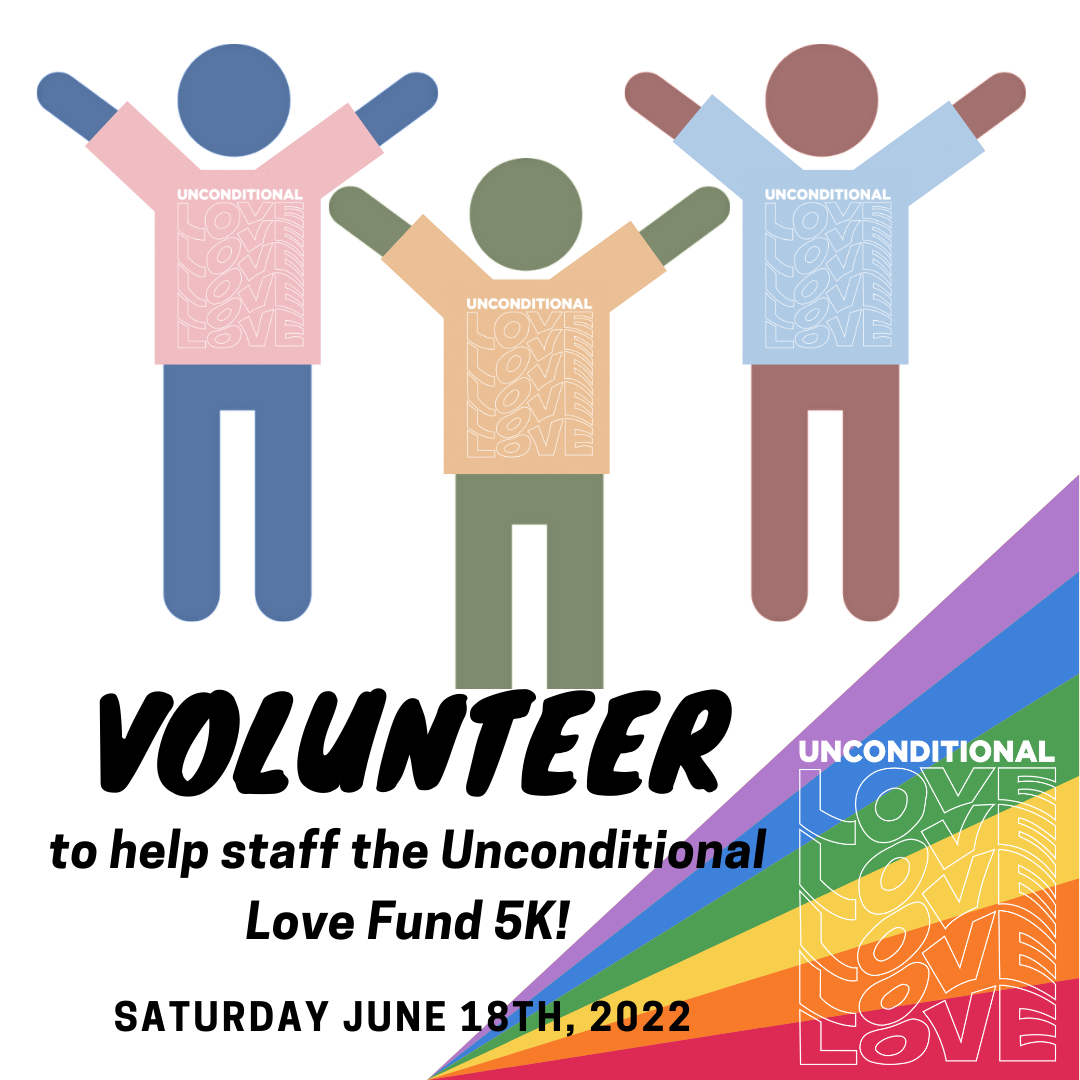 Volunteer Opportunity at the Unconditional Love Fund 5K
June 18th, 2022 | If you are interested in volunteering with our office in staffing the Unconditional Love Fund 5K on Saturday, June 18th, 2022, please fill out the Google Form linked here. After filling out the form and registering as a volunteer, you will receive a promo code for a discounted registration for the 5K (just the price of your shirt). The ULF5K is an opportunity for MSU students, staff, faculty, and community members to walk, run, bike, or roll their way through a 5K to support the Gender and Sexuality Campus Center's Unconditional Love Fund.