Women*s Initiative for Leadership Development
The Women*s Initiative for Leadership Development (or WILD) is a student leadership initiative facilitated by the office of Women*s Student Services at Michigan State University. The vision of WILD is to connect, engage, and prepare women* students at MSU to be agents of social change on campus, in the community, and for broader society.
There are two components of WILD
The WILD Conference - a day-long leadership development conference with breakout sessions, workshops, keynote speakers, and a networking lunch, and,
WILD Workshops (on Thursday evenings) - a 6-week leadership workshop series held twice during the academic year, before the WILD Conference in the fall and in the spring.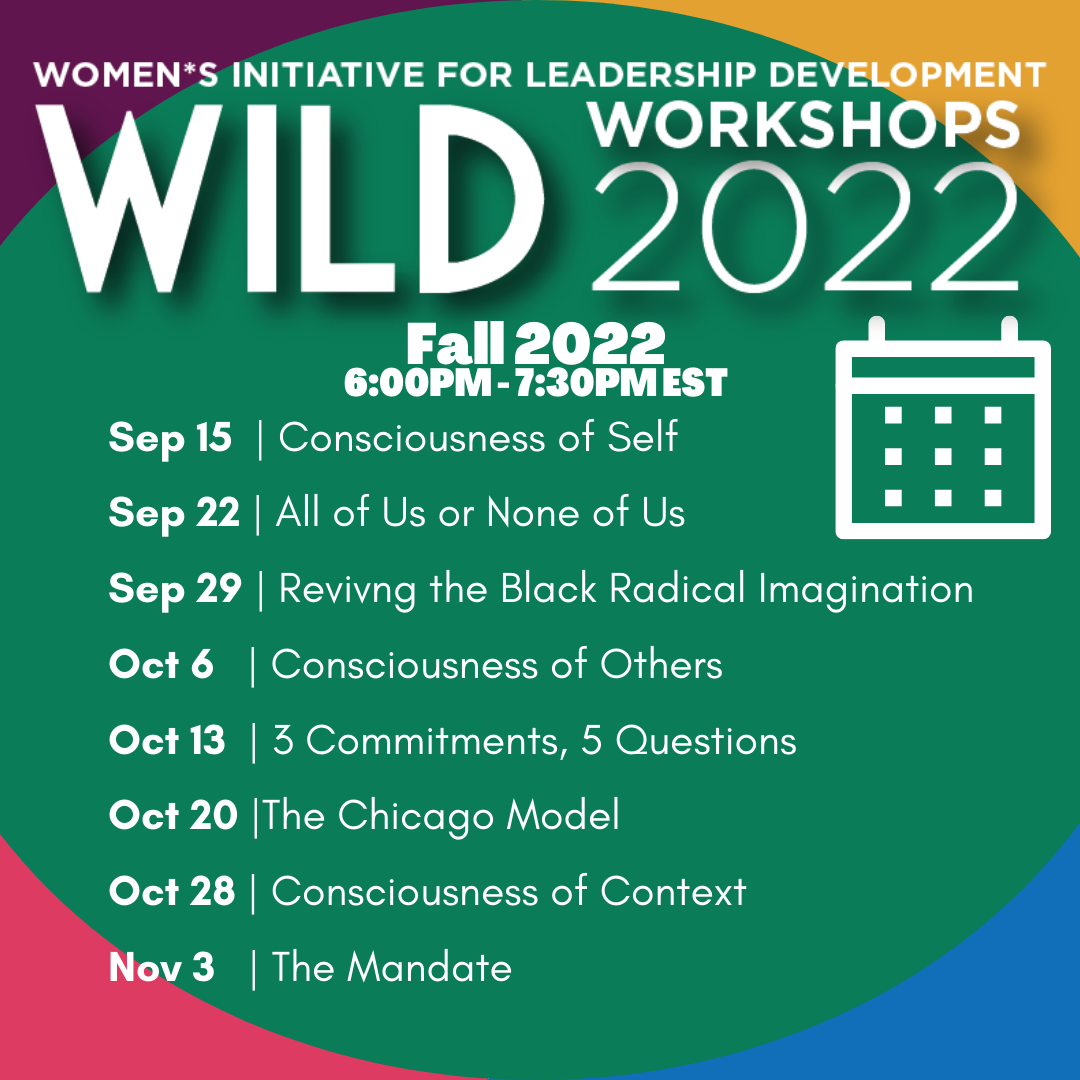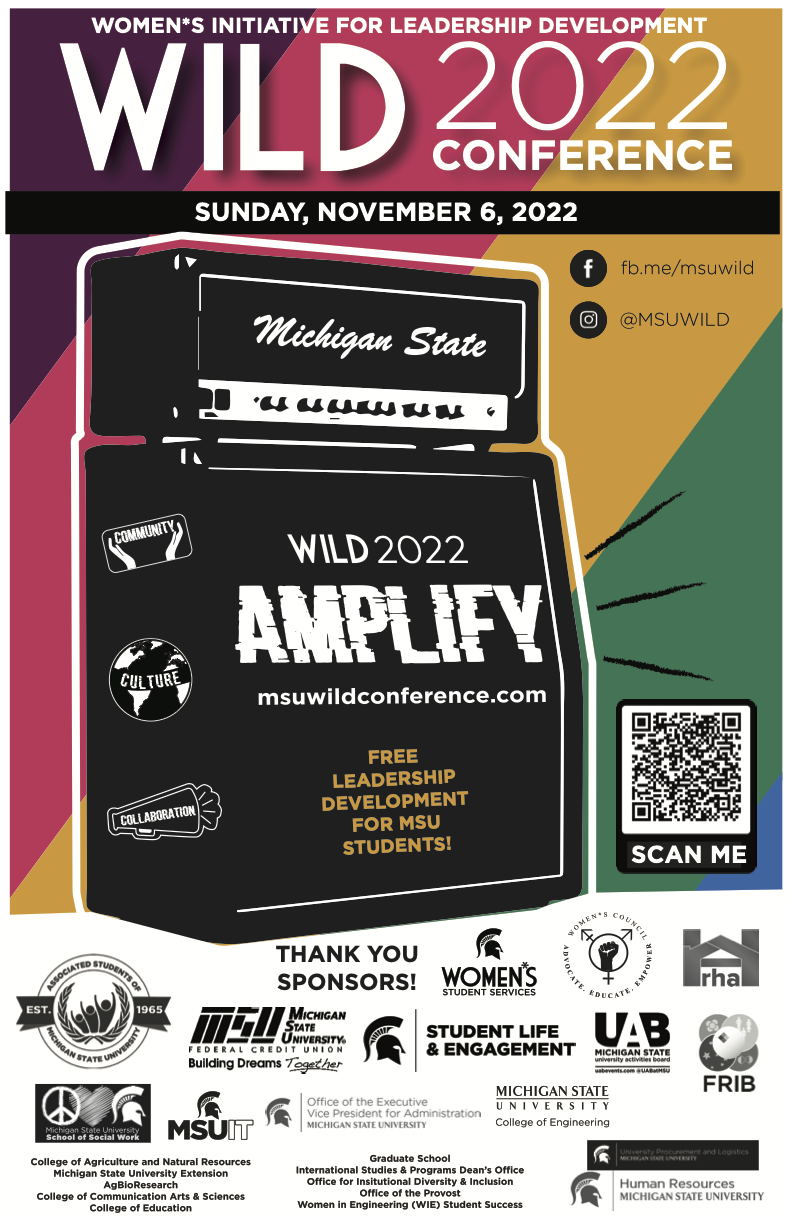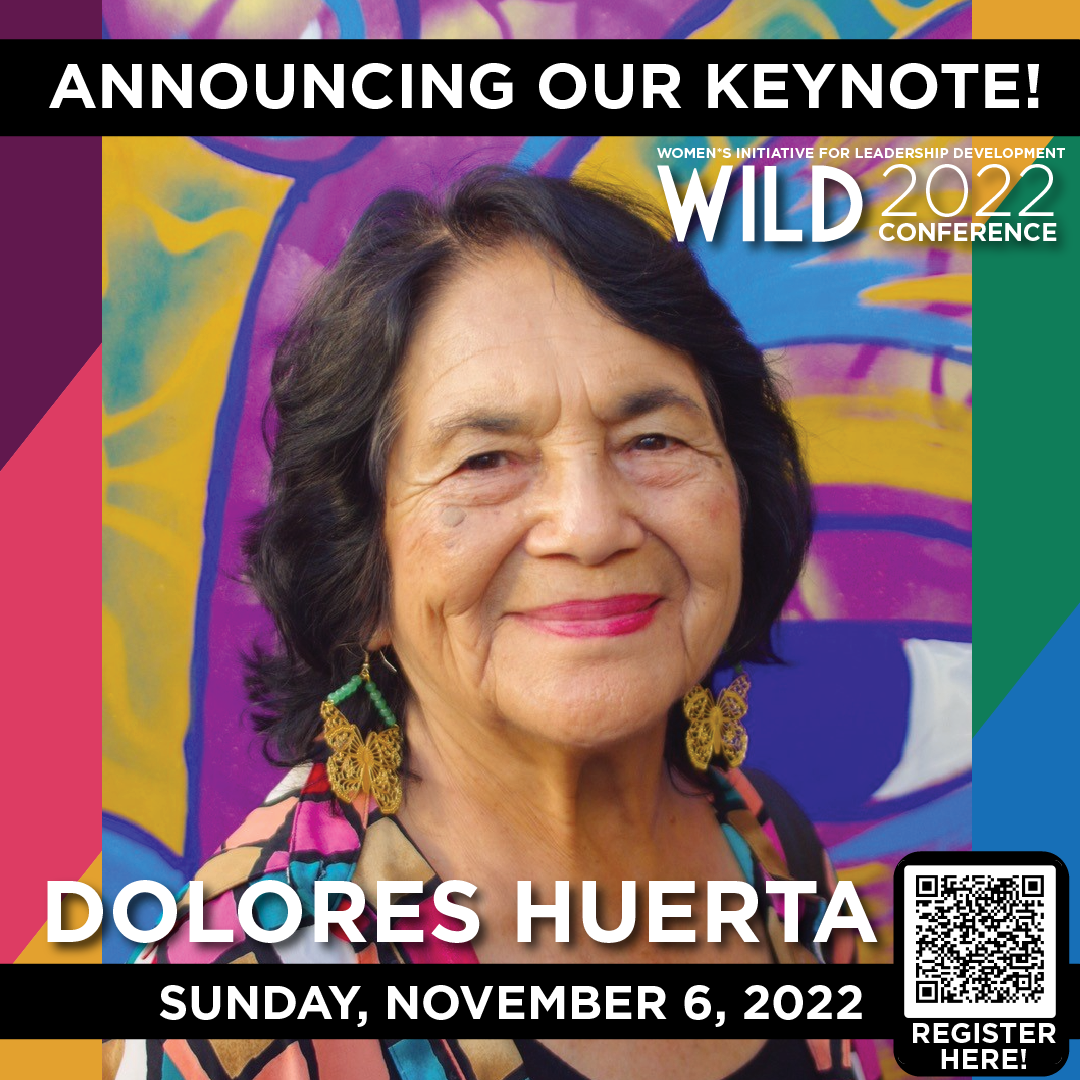 We are also THRILLED to share that the WILD 2022 Keynote Speaker was: DOLORES HUERTA! Dolores Huerta is a civil rights activist and community organizer. She has worked for labor rights and social justice for over 50 years. In 1962, she and Cesar Chavez founded the United Farm Workers union. She served as Vice President and played a critical role in many of the union's accomplishments for four decades. In 2002, she received the Puffin/Nation $100,000 prize for Creative Citizenship which she used to establish the Dolores Huerta Foundation (DHF). DHF is connecting groundbreaking community-based organizing to state and national movements to register and educate voters; advocate for education reform; bring about infrastructure improvements in low-income communities: advocate for greater equality for the LGBT community; and create strong leadership development. She has received numerous awards: among them The Eleanor Roosevelt Humans Rights Award from President Clinton in 1998. In 2012 President Obama bestowed Dolores with The Presidential Medal of Freedom, the highest civilian honor in the United States.
We are HONORED to have Dolores Huerta with us for the 2022 Conference! Register at the link above to see her live talk at the WILD Conference.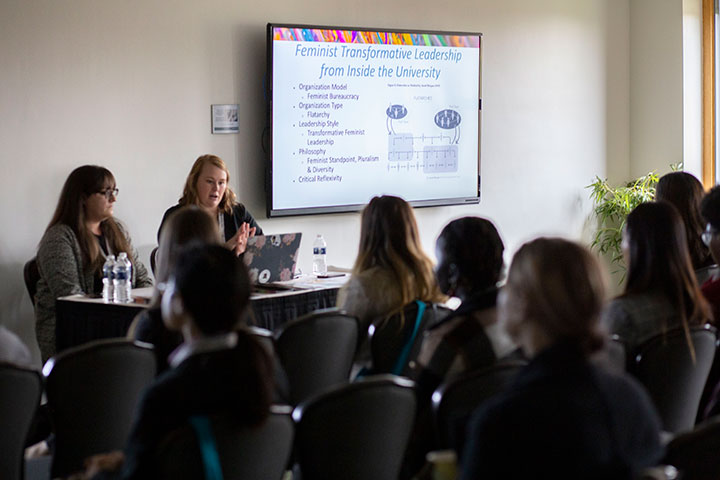 Interested in getting involved in the planning of WILD 2022?
Join us at WILD Workshops on Thursdays in Room 110 of the Student Services Building from 6:00PM-7:30PM!