Connect with the WSS Staff
Women*s Student Services has a new location!
Visit us in office suite 14 in the basement of the Student Services Building!
Office Hours
The Women*s Student Services office is operating on limited hours in the Fall 2021 semester.
Mondays from 12 noon to 5 p.m.
Tuesdays from 12 noon to 5 p.m.
Wednesdays from 12 noon to 7 p.m. (WILD Wednesdays are from 7:15–8:45 p.m.)
Thursdays - WSS Closed (please access resources in The Gender and Sexuality Campus Center)
Fridays from 10 a.m. to 2 p.m.
Phone/Voicemail
+1-517-432-7555
Email
Mailing Address
Women*s Student Services
556 E. Circle Drive
East Lansing, MI 48824 


Dr. Heather Shea (she/her/hers) hshea@msu.edu 
Director of Women*s Student Services
Heather came to MSU with a deep commitment to gender equity initiatives for students on college and university campuses, having recently worked as the Director of a Women's Center in Idaho. She is committed to antiracist, intersectional feminism and working alongside college students who want to make the world a better place. She is a transplant to the midwest: she grew up in the western U.S., completed her undergraduate degrees and master's degrees at Colorado State University. Heather completed her PhD at MSU in higher education administration. Her dissertation was a feminist narrative analysis of former college students' engagement in a feminist play called The Vagina Monologues. In addition to working in Women*s Student Services, each summer she leads an undergraduate education abroad program called Learning, Culture, and Technology in Europe. Outside of campus, Heather loves to camp, hike, run, and garden. She is an avid reader and loves to travel to National Parks.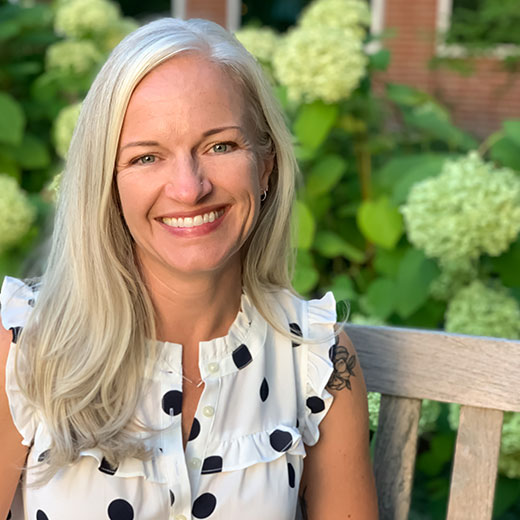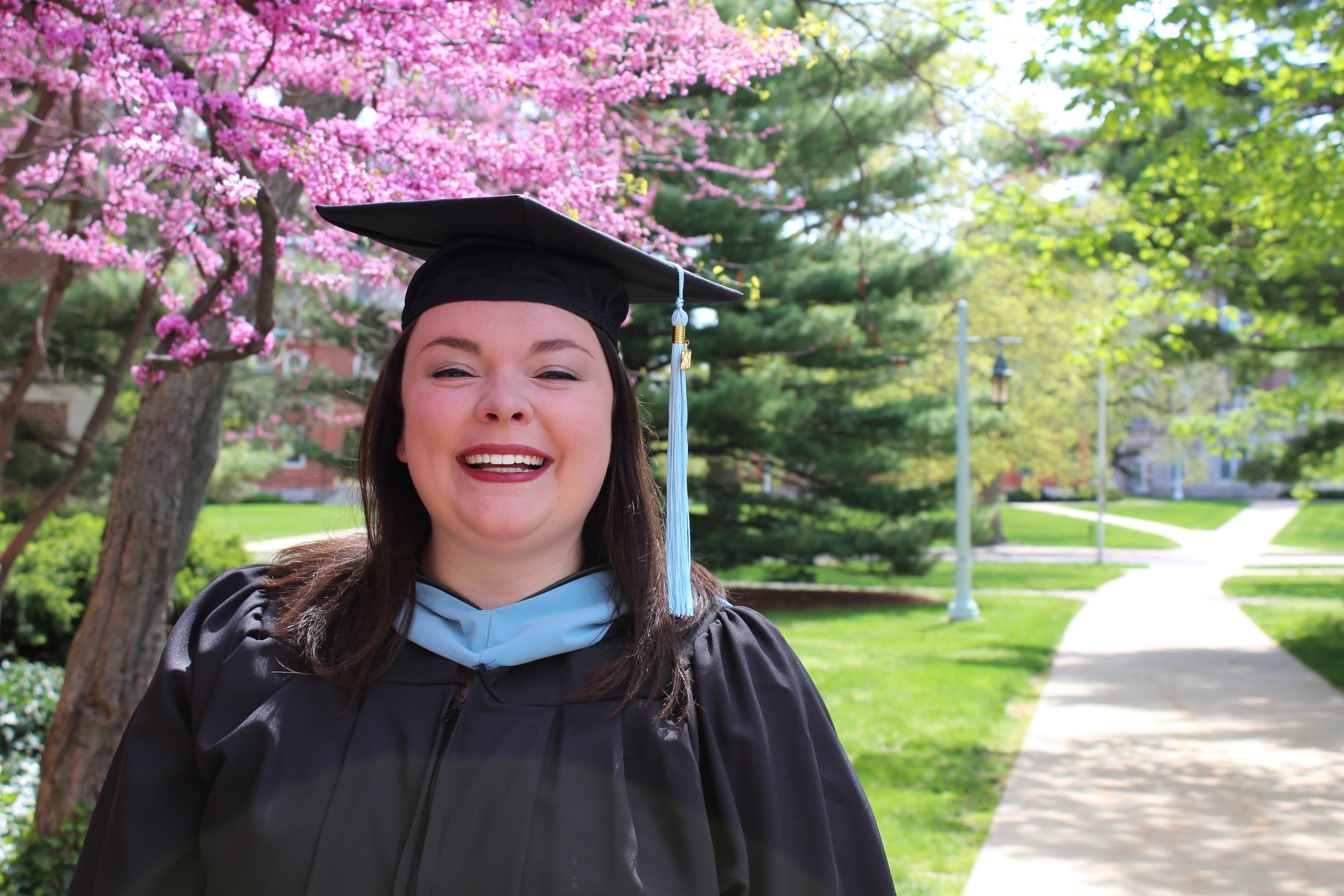 Gabby Wahla (she/her/hers)
Assistant Director of Women*s Student Services
Gabby Wahla came to MSU W*SS to work toward her passions of gender equity, social justice, and student programs and events. Gabby is a Spartan double-grad, having graduated with a Bachelor of Arts from the Residential College in the Arts & Humanities in 2017, and then a Master of Arts from the Student Affairs Administration program in 2021. Gabby's love for higher education began in her role as an MSU College Adviser in Galesburg, Michigan, where she worked with students on educational equity. Gabby then went on to be the Graduate Assistant for Women*s Student Services during her Master's program, and now joins W*SS as the Assistant Director. In her free time, Gabby enjoys reading, cooking, hiking, traveling, and drinking tea.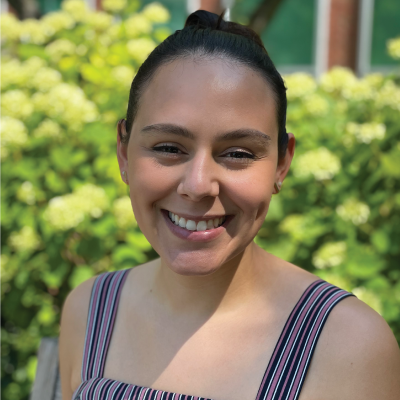 Makenzie Morales (she/her)
Women*s Student Services Graduate Assistant
Makenzie Morales (she/her/hers) is a first-year graduate student in the Student Affairs Administration Master's program. Makenzie grew up in MetroDetroit and went to Central Michigan University for her undergraduate degree, where she studied International Relations and Spanish. After graduating from Central Michigan University in 2020, she worked at an elementary school with 3rd, 4th, and 5th grade special education students in Mount Clemens Community School District. Makenzie's willingness to work towards a more equitable education system brought her to Michigan State University. During Makenzie's time at Central Michigan University, she volunteered with various shelters in the Mount Pleasant area, served as the President of an intersectional feminist organization, assisted other social justice-oriented organizations, and organized numerous events for student and the community to enjoy. Makenzie's dedication to fighting for gender equity has led her to Women*s Student Services, and she can not wait to form new connections and start new projects at MSU!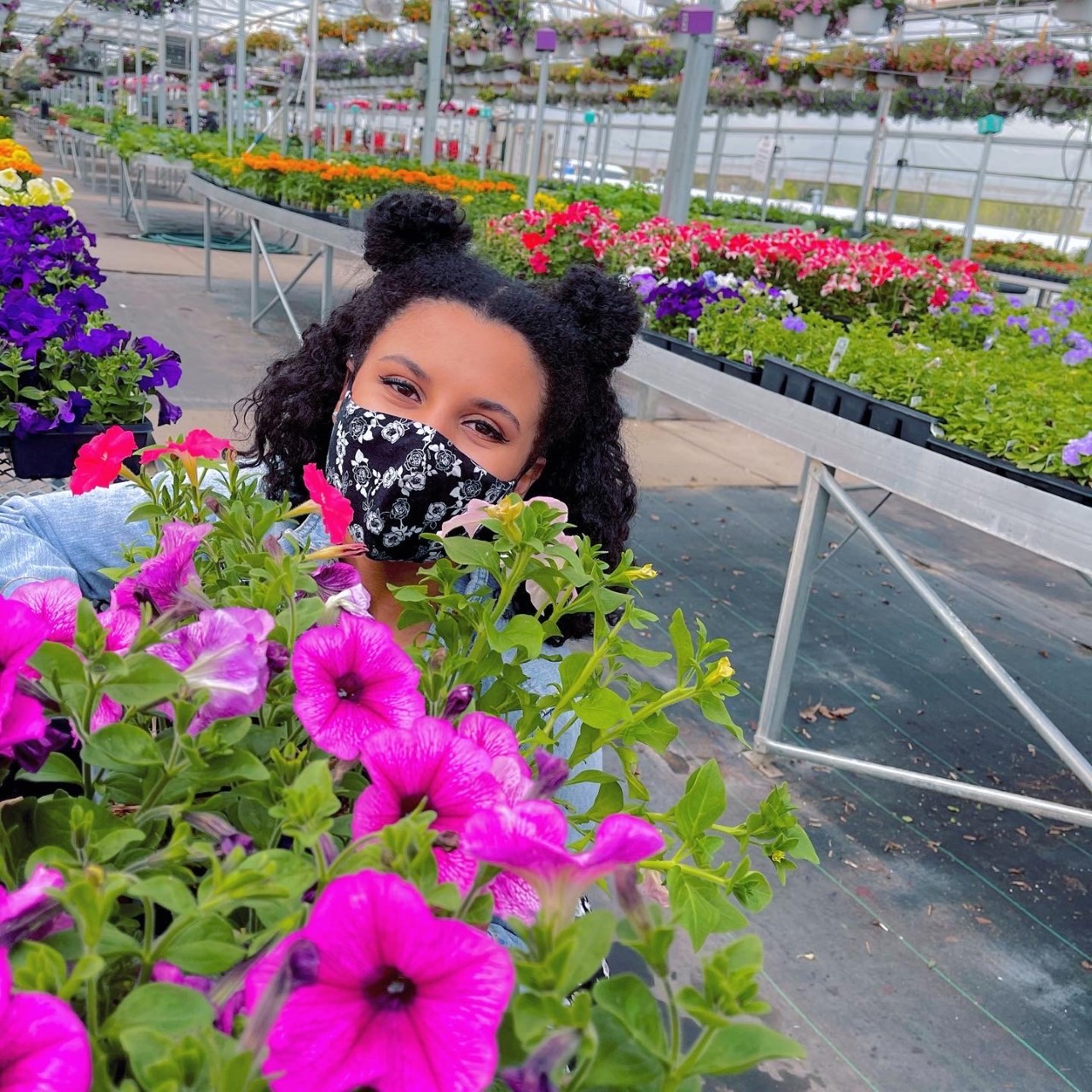 Lexie Hampton (she/her/hers)
WILD 2021 Co-Chair
Lexie Hampton is a senior at MSU studying Public Policy, while being on the pre-med track, and is minoring in Cities: Environment, Design, and Society. She is one of the Co-Chairs of the Women*s Initiative for Leadership Development Conference as well as the Vice President for Women*s Council. In her free time, she volunteers for the Center for Survivors Sexual Assault Crisis Intervention team as well as works as a barista at Starbucks. In the coming year, she hopes to continue her advocacy for women*s rights and help make MSU a safe and inclusive space for all.
Ashleigh Lowe (she/they)
Women*s Student Services Communications Intern
Ashleigh is a sophomore majoring in Arts and Humanities. Their passion for gender equity and social justice brought them to Women*s Student Services. In her work with W*SS, she hopes to help create social change on Michigan State's campus.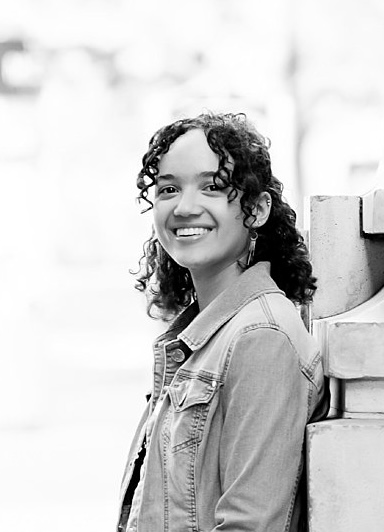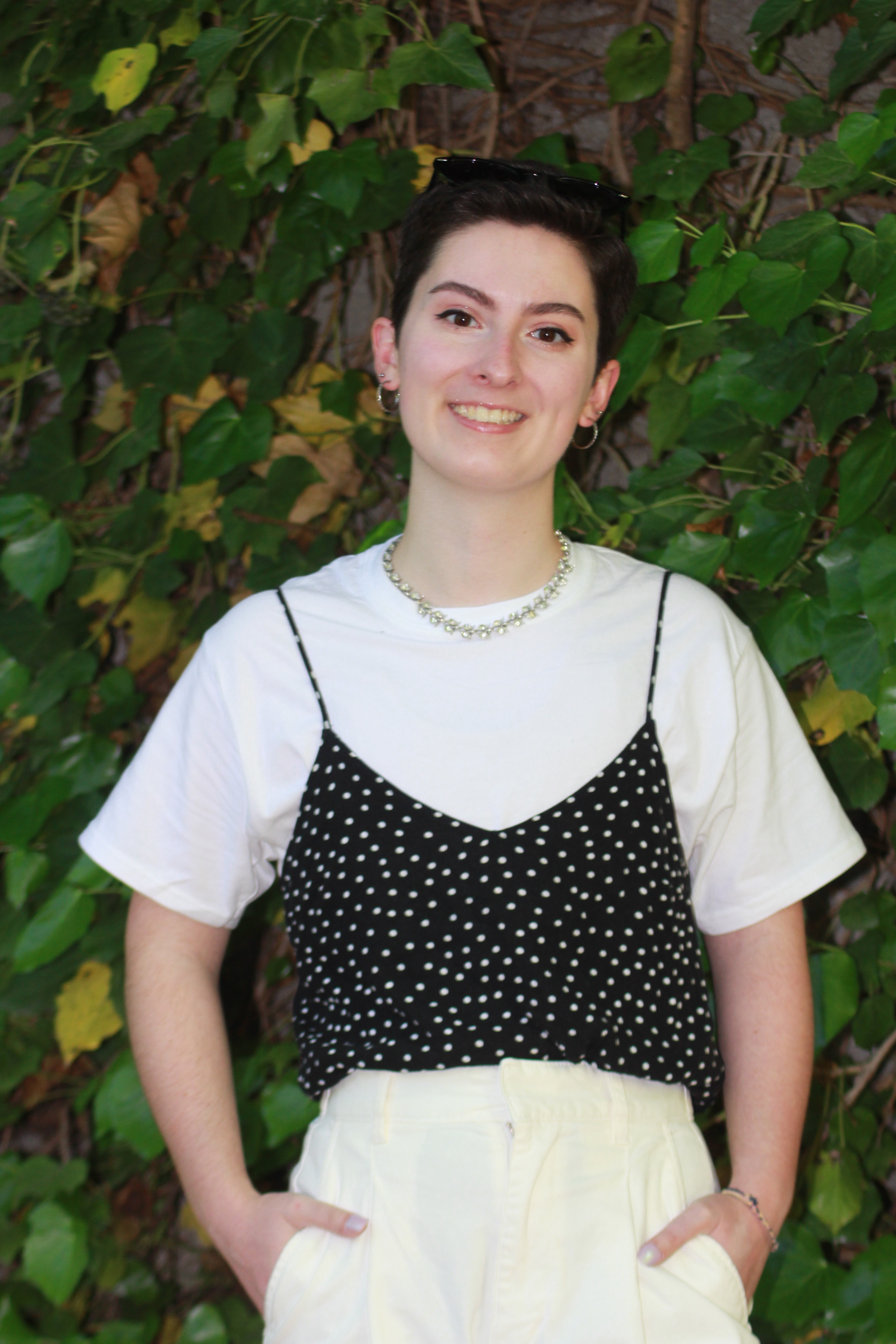 Gigi Shannon (they/them)
Women*s Student Services Programming Intern and WILD 2021 Co-Chair
Gigi is a senior economics major who is passionate about feminism and gender ethics. They value community, inclusivity, and getting to know people. They are excited to live out these values at Women*s Student Services and advocate for all genders in the Spartan community.
Mariam Turkey (she/her/hers)
Women*s Student Services Intern
Mariam Turkey is a Junior at MSU majoring in Psychology while being on a pre-PA track and minoring in Global Public Health & Epidemiology and Health Promotion. Outside her work as Intern, she is also on the planning committee for The Women's Initiative for Leadership Development (WILD) Conference. In the upcoming year, she is excited to continue advocating for women*s rights, promoting diversity, equity and inclusion. In her work at W*SS, she hopes to help create an empowering community for all on campus.