Connect with the W*SS Staff
YOU ARE WELCOME HERE.
Visit us in office suite 14 in the basement of the Student Services Building!
Fall 2023 Office Hours
Mondays - 10AM-5PM
Tuesdays - 10AM-5PM
Wednesdays - 10AM-5PM
Thursdays -10AM-5PM
Fridays -10AM-2PM (we are closed at 2 for a staff meeting)
Phone/Voicemail
+1-517-432-7555
Email
Mailing Address
Women*s Student Services 
556 E. Circle Drive
Student Services Building, rm. 014
East Lansing, MI 48824 
Dr. Heather Shea (she/her/hers)
Director of Women*s Student Services
Heather came to MSU with a deep commitment to gender equity initiatives for students on college and university campuses, having spent most of her career in student affairs in identity centers focused on Diversity, Equity, Inclusion and Belonging. She is committed to antiracist, intersectional feminism and working alongside college students who want to make the world a better place. She is a transplant to the midwest: she grew up in the western U.S., completed her undergraduate degrees and master's degrees at Colorado State University. Heather completed her PhD at MSU in higher education administration. Her dissertation was a feminist narrative analysis of former college students' engagement in a feminist play called The Vagina Monologues. In addition to working in Women*s Student Services, each summer she leads an undergraduate education abroad program called Learning, Culture, and Technology in Europe. She is also the founder and co-host of a podcast called Student Affairs Now and is currently serving as the President of a professional association called ACPA College Student Educators International. Outside of her work, Heather loves to camp, hike, run, and garden. She is an avid reader and loves to travel to National Parks.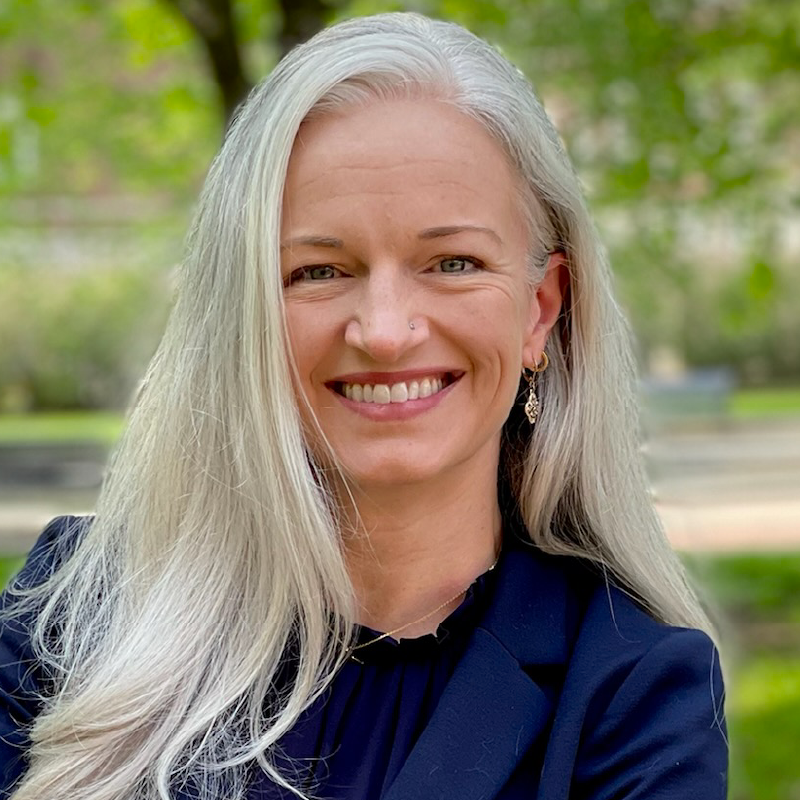 Ashleigh Lowe (she/they)
Women*s Initiative for Leadership Development (WILD) Programs & Events Intern
Ashleigh Lowe (she/they) is a senior majoring in Arts and Humanities. Their passion for gender equity and social justice brought her to Women*s Student Services, where they hope to help create social change on Michigan State's campus. Ashleigh is excited to create fun and informative programming for students at MSU this year. Ashleigh is joining us for their third academic year here in Women*s Student Services!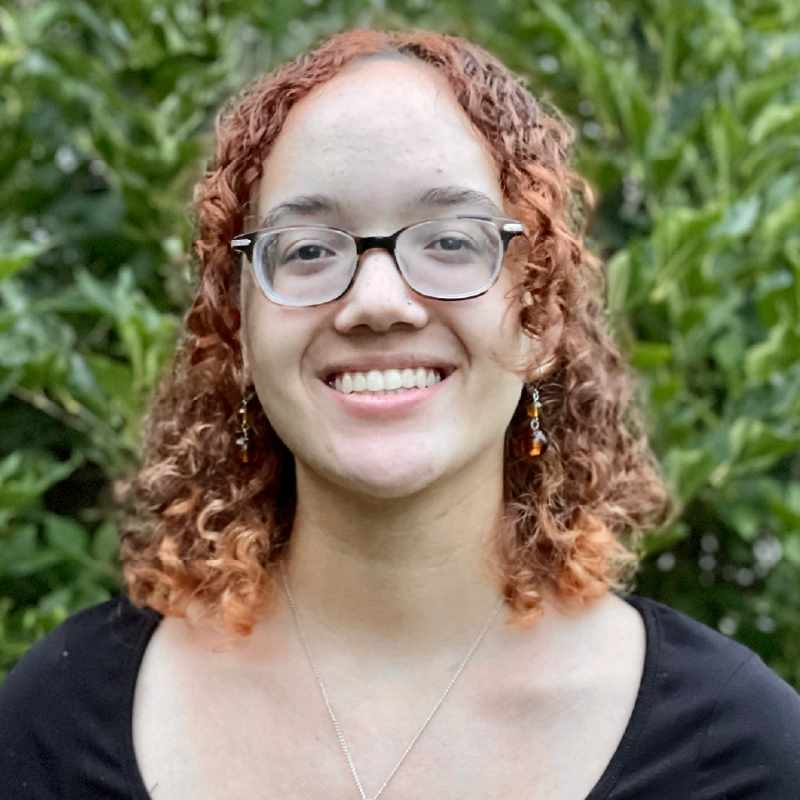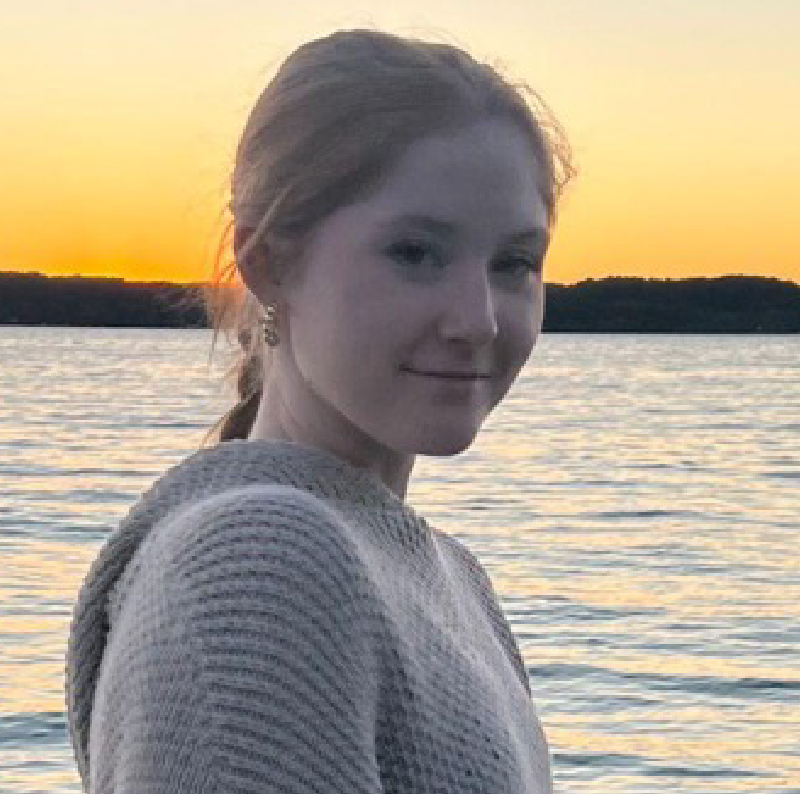 Bella Martinek (she/her)
Social Work / Programming and Events Intern
Bella Martinek is a fourth year social work student at Michigan State University. She will be interning at The Michigan State Women*s Student Services this school year, and is eager to see how this hands on opportunity can inspire future career paths for her. With a minor in African-American and African Studies completed, and a full school year of social work courses ahead of her, Bella is thrilled to start this next chapter of her journey. 
Hannah Larrabee-Walcutt (She/Her)
Programs & Events Graduate Intern & WILD Advisor
Hannah is a second-year graduate student in the Student Affairs Administration master's program. She was led to pursue an internship with W*SS after attending FemFest & the WILD conference during her first semester here at State. She is excited to help in the education and empowerment of students, faculty, & staff on MSU's campus related to women*s leadership, gender equity, and social justice initiatives. Hannah believes in lifelong learning, so throughout her time working in W*SS she is also hoping to expand her own knowledge of societal issues and learn tactics to bring social change. In her free time, Hannah loves to travel, dance, cuddle with her two cats, and check out local restaurants!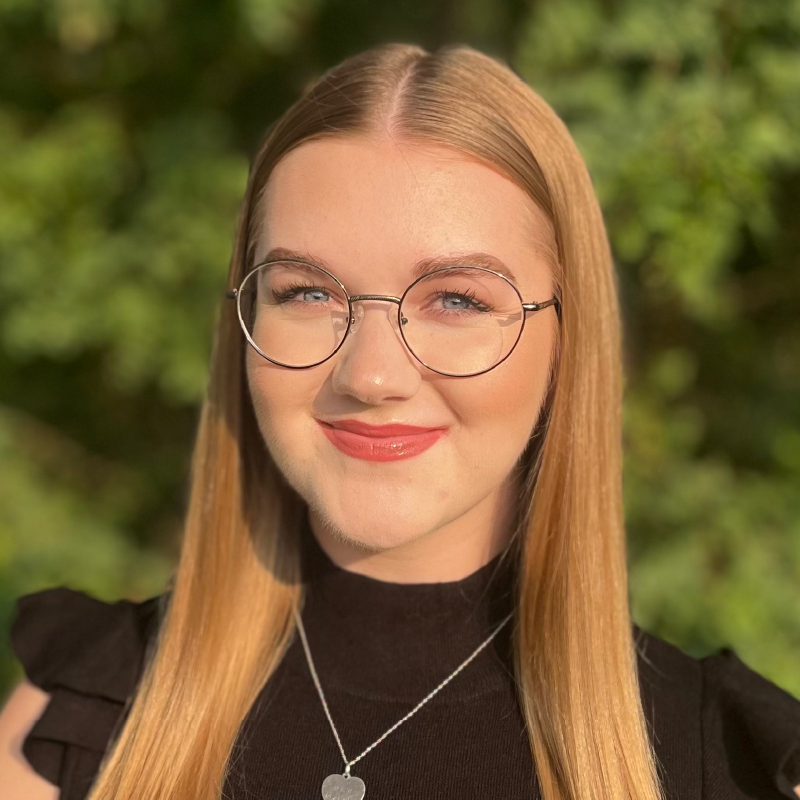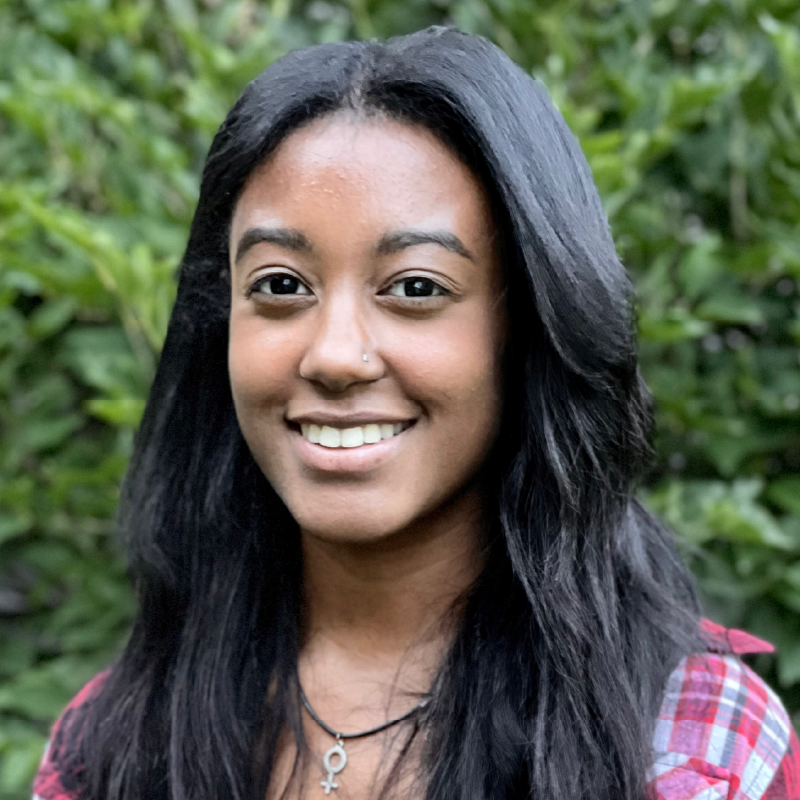 Jordyn Bradley (she/her/hers)
Women*s Student Services Social Media & Graphic Design Intern
Jordyn Bradley (she/her/hers) is a third-year undergraduate studying Mechanical Engineering. Jordyn's motivation to work towards a more gender inclusive campus and social awareness has led her to W*SS. In addition to working with W*SS, Jordyn serves as a Peer Educator with the Prevention, Outreach, and Education Department as well as the Social Media Chair Women in STEM.
Maren Nicolaysen (she/hers)
Community Engagement Intern
Maren Nicolaysen is a senior majoring in International Relations and Economics with a minor in French. The President of MSU Women*s Council, Maren is the President and serves as a board member of several other advocacy organizations on campus. Maren is passionate about sustainable and equitable policymaking, and has interned for the past two years at multiple government agencies and non-profit organizations in Washington D.C.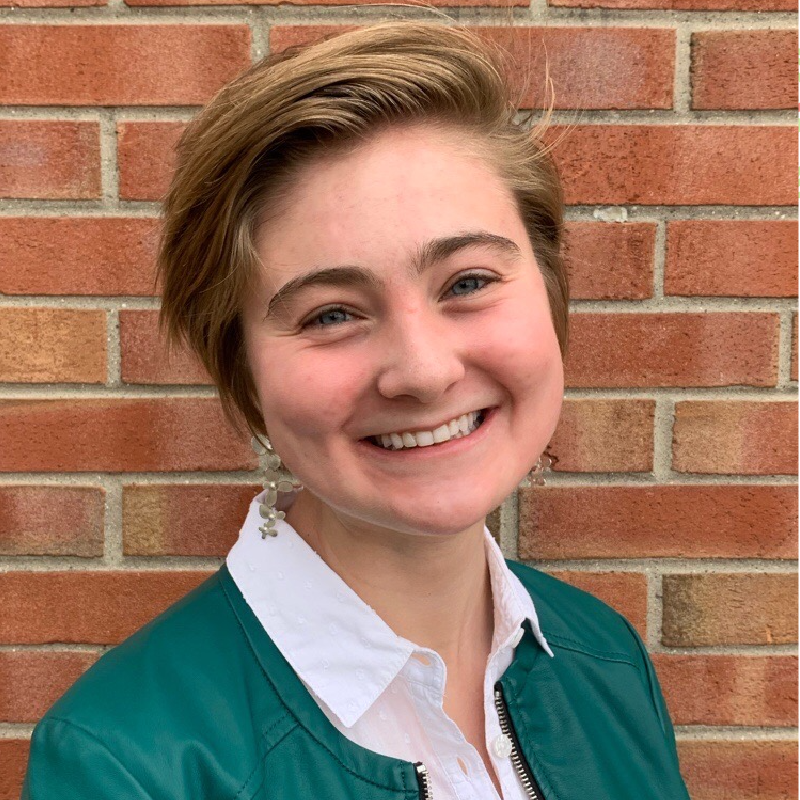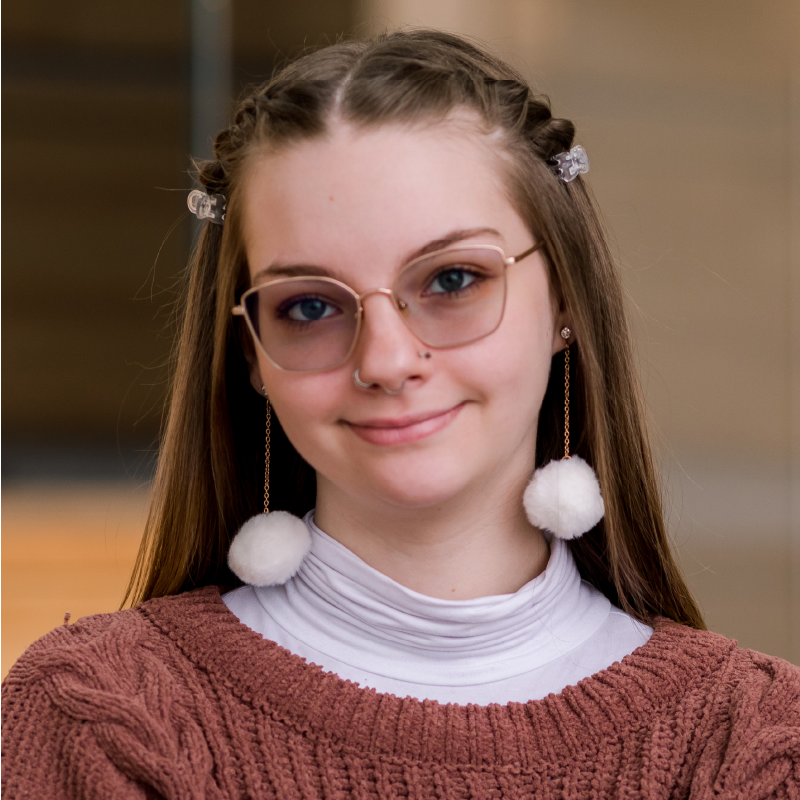 Taylor Murdick (she/they)
WILD Co-Chair, Programs and Events Intern
Taylor is a second-year undergraduate student majoring in Psychology, Sociology, and Women*s and Gender studies. Taylor's passion for social advocacy, along with gender and sexual equity, led her to Women*s Student Services. Outside of W*SS, Taylor volunteers at MSU Safe Place and is an active executive board member in Women*s Council.