Unconditional Love Fund 5K
The Unconditional Love Fund 5K
Women*s Student Services, in collaboration with The Gender and Sexuality Campus Center, Rec Sports, the University Activities Board, and The Division of Student Life & Engagement will host a 5K run, walk, stroll, or roll on June 18th, 2022 to raise funds to support the GSCC's Unconditional Love Fund. Register by clicking the image above or the link below.
Register Today!
https://www.eventbrite.com/e/unconditional-love-fund-5k-tickets-315744469207 
Registration automatically includes the cost for your Unconditional Love t-shirt and a small donation to the Unconditional Love Fund. There will also be a spot on the registration to donate an additional amount to the ULF. 
Registrants will have the option to sign up for a "virtual 5K," where the shirt will be mailed to their home address, and they can complete the 5K wherever they choose. An additional fee will be processed for shipping of your shirt if this option is selected.
Registrants who will be participating in-person on June 18th, 2022 will pick up their shirt in their registration packet at the event itself. The registration table will be open from 7:30AM-12:30PM on 6/18/22 at the MSU Rock, where the 5K starts and ends. 
Schedule for June 18th 2022 5K
7:30AM - 12:30PM Check in at the MSU Rock
8:00AM Timed run begins 
9:00AM Timed run ends
9:15AM Keynote Speakers - What is the ULF?
10:00AM Walk/Run/Bike/Roll the 5K Course begins
1:00PM 5K Course Closes
What is the Unconditional Love Fund?
The Unconditional Love Fund was created to provide Michigan State University students with flexible assistance in a timely manner to address extraordinary and unexpected financial hardships associated with their sexual and/or gender identity. Funds are available to students who apply to The Gender and Sexuality Campus Center who are unable to meet immediate, essential expenses due to temporary hardship related to unforeseen or emergency situations. This funding does not need to be repaid. Financial awards are made available to assist students with expenses that support their health, wellness, and safety.

To apply for the Unconditional Love Fund, please visit the GSCC website. 
Students may apply once per semester (with a maximum of twice per academic year). 

Students may request up to $500.00 per application. 

Applications take seven business days to process. 

Grants are paid through the student account with the Office of Financial Aid. Applicants should be aware that the grant must be reported to the Office for Financial Aid and may affect a student's financial aid package.

In order to receive assistance, you may be asked to provide documentation of your claim/need.  This could include bills, receipts, invoices etc.
Questions? Email gscc@msu.edu

Donate to the Unconditional Love Fund to support students in crisis. **Donations will also be available to be made in the registration for the 5K if that is how you would prefer to donate!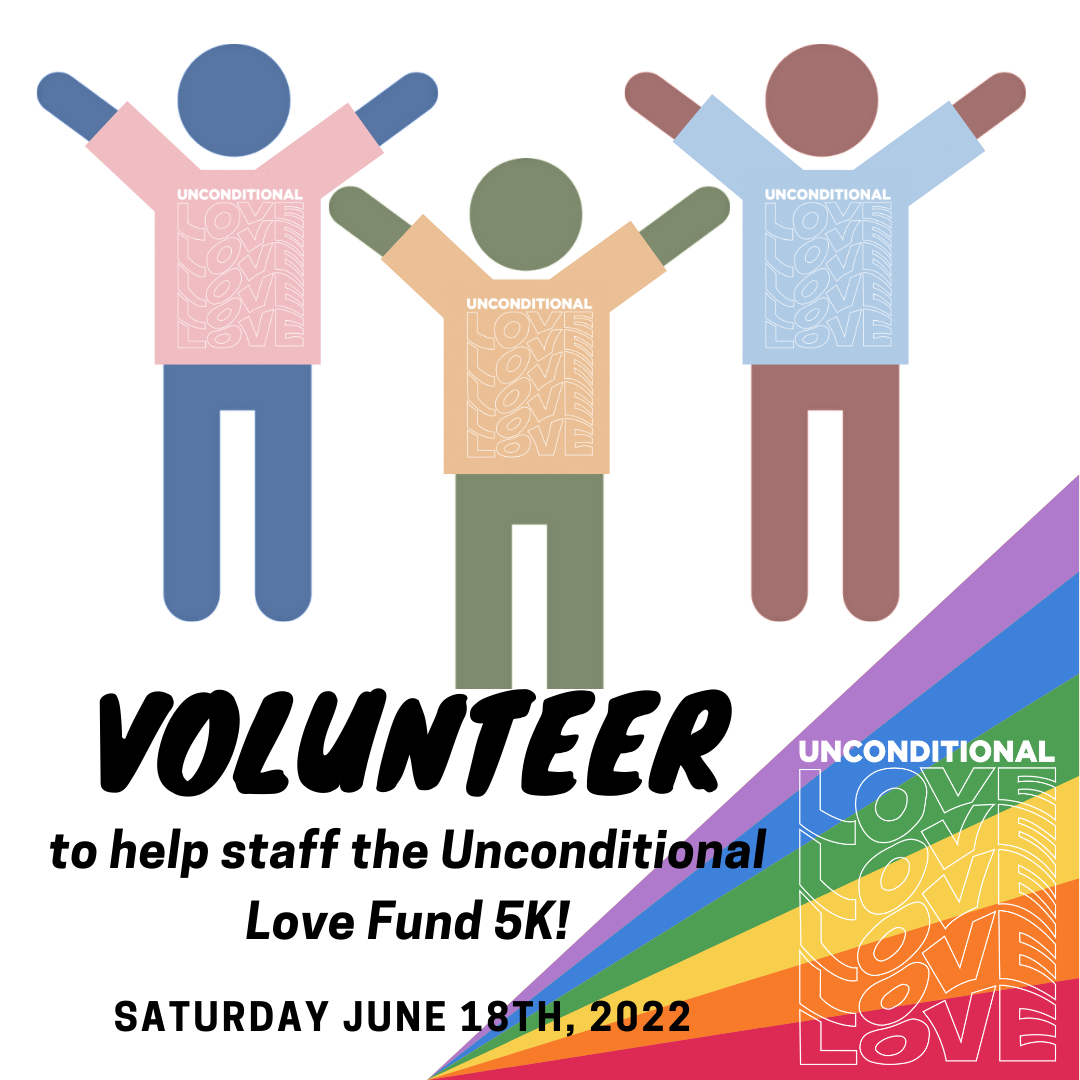 If you are interested in volunteering with our office in staffing the Unconditional Love Fund 5K on Saturday, June 18
th
, 2022, please fill out the form linked below. After filling out the form and registering as a volunteer, you will receive a promo code for a discounted registration for the 5K (just the price of your shirt). Sign Up to Volunteer Here!